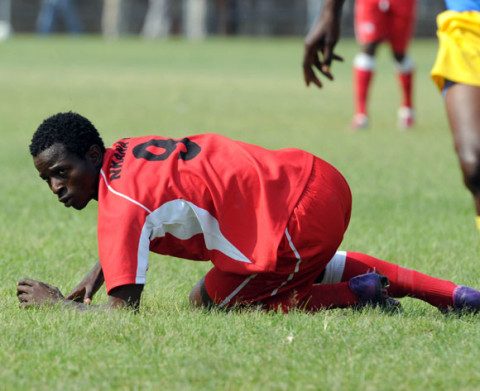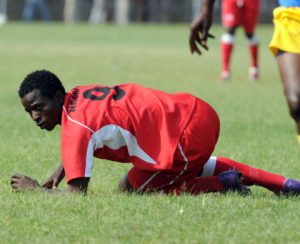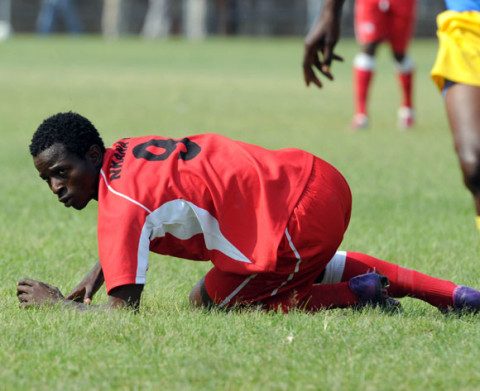 Striker Reynold Kampamba says he is hoping for a move abroad after inspiring Nkana to the 2013 title.
The 21-year-old striker's 18 goals have just helped Nkana to their first league win since 2001 and also seen him finish as this season's top scorer to retain the golden boot title he won in 2012 with 15 goals.
"I am very happy to have scored more goals than I did last year and won the league but now I want to go abroad next season," Kampamba told MTNFootball.com.
"Yes I want to play in the CAF Champions League with Nkana next year but if an opportunity comes  to move abroad I am afraid but I have to take it."
Kampamba on Sunday scored a hat trick for Nkana in their 4-1 demolition of Red Arrows to see the Kitwe side lift this year's league title by two points ahead of Zesco United who finished second.
Last year, the striker unsuccessfully attended trials at Swiss side FC Young Boys and PSL club SuperSport United.