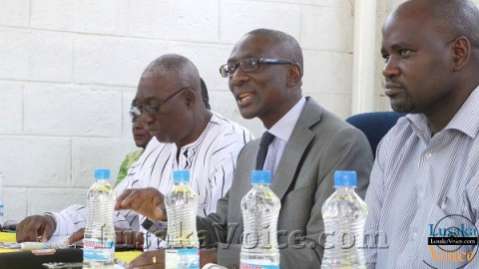 National Restoration Party (NAREP) President Elias Chipimo Junior says the Technical committee drafting the constitution should make available the final draft constitution to the public at the same time they will be presenting it to the president.
Mr. Chipimo says people should demand to have the constitution made available to them simultaneously.
He adds that the constitution making process cannot be delayed any further as the people of Zambia have waited enough for the constitution.
Mr. Chipimo notes that the country has less than three years before the next general election in which to have a people driven constitution.