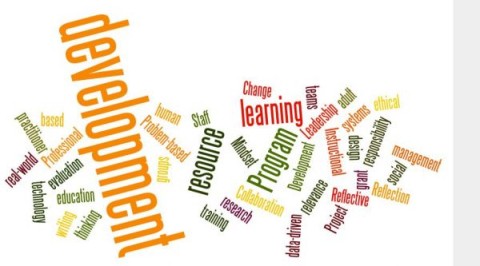 The Ministry of Finance has released the final installment of K72 million, Constituency Development Fund [CDF] for 2013.
This brings the total Constituency Development Fund released to the Ministry of Local Government and Housing for further disbursements to all constituencies to the K195 million Budget Estimate for 2013.
Secretary to the Treasury Fredson Yamba has since expressed confidence that all planned constituency development programmes for 2013 would now be effectively implemented.
Mr Yamba says the step to fully release the CDF is aimed at ensuring that there is full complementarity with other existing national development programmes at provincial and district level in the expansion of job-creation opportunities, self-reliance and poverty reduction at constituency level.
Mr. Yamba reiterated the need for recipients and administrators of the fund to familiarize themselves with Public Financial Management Regulations and guidelines on management of CDF,as stipulated by the Ministry of Local Government and Housing.
K195 Million was approved by Parliament as CDF for 2013.
This is contained in a statement issued to QFM by ministry of Finance Public relations officer Chileshe Kandeta.