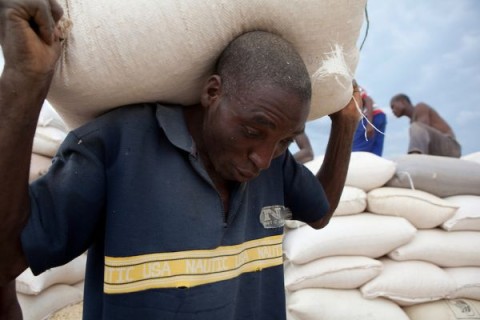 Opposition United Party for national Development (UPND) President Hakainde Hichilema has called on the Patriotic Front (PF) Government to honor the small scale farmers by paying them their money within the promised fourteen days.
Mr. Hichilema says it is shocking that after getting assurances that farmers would be receiving their payments as punctually as ten to fourteen days after delivering their crop during this marketing season.
He says it is worrying that some farmers that supplied their maize to the Food Reserve Agency (FRA) in July are yet to receive their payments.
He says such delays in payment overtures could be a cue to undoing the growth of the agriculture sector that the country have worked hard for to prop up.
Mr. Hichilema has since called on the Agency to live by its word and stop pretending to be oblivious to the effects of delayed payments to farmers.