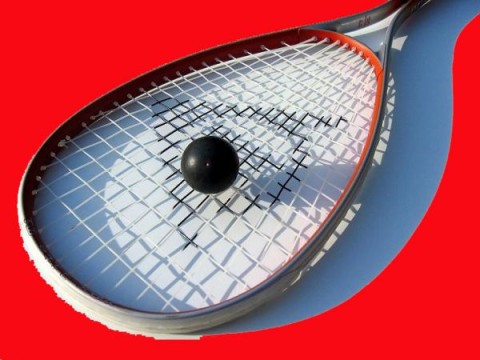 ZAMBIA'S Mwiinga Lengwe and Sharon Chimfwembe on Sunday emerged winners of 2013 Malawi Squash Open men's and women's titles held in Lilongwe.
Mwiinga beat compatriot Manda Chilambwe 3-2 in the men's category final after seeing off Donald Gondwe  3-0  in the quarterfinals before defeating Chisunka Chishimba by the same margin in the semi-final.
His opponent, Chilambwe beat Emmanuel Chishimba 3-0 in the quarterfinals before another straight sets win in the semi-finals over Stephano Simwao.
Meanwhile in the women's main event, Chimfwembe beat her Nkana squash club mate Namweene Muchaile 3-0 in the final. Chifwembe reached the final after defeating Chisenga Chisenga 3-0 in the semi-finals while Namweene beat Monica Mwape 3-1 at the same stage.