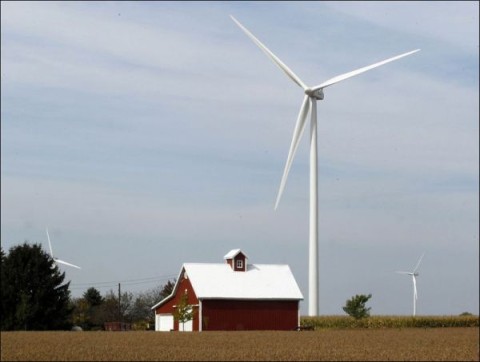 MINES, Energy and Water Development Deputy Minister Charles Zulu has described the Great Rift Valley Energy Summit as a good platform for African energy ministers to share experiences and learn best practices in addressing various challenges in the energy sector.
Ministers in charge of energy have converged on Addis Ababa, Ethiopia, to attend the two-day Great Rift Valley Energy Summit.
Mr Zulu said Zambia would use the opportunity to lobby support which would help boost energy production at Kariba Dam as well small hydropower stations in various parts of the country.
Mr Zulu also said Zambia was keen to learn from other African countries that had made positive strides in involving the private sector to actively participate in developing the energy sector.
This is according to a statement released by first secretary for Press and tourism at the Zambian Embassy in Ethiopia, Dorcas Chileshe.
The summit would, among other things, discuss ways of boosting energy production on the continent to enhance development.
Private sector players from across the continent are also attending the summit.