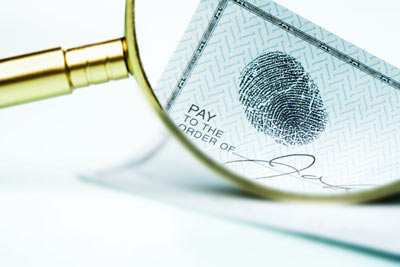 The Drug Enforcement Commission (DEC) has bemoaned the increased number of accountants being arrested for fraud and money laundering in the country.
DEC Deputy Commissioner Lotti Mpundu says can be attributed to the missing link between the auditing processes currently in place and the policing mechanism that the DEC has put in place.
Mr. Mpundu notes that because of the auditing processes and the DEC policing mechanism operating in isolation, there has also been inadequate guarantee to detect fraud and money laundering early.
Mr. Mpundu says this why it is important for the DEC and the accounting profession to work together in formulating strategies that will enhance early detection of fraud and money laundering in the country.
Mr. Mpundu was speaking this morning at the official opening of a four days workshop organized by the DEC to interact and share knowledge with auditors from the Ministry of Finance and other government spending agencies to further enhance the fight against fraud and money laundering.
He has also cautioned the participants at the workshop to use the knowledge gained at the workshop to enhance their capacity to prevent fraud and money laundering.