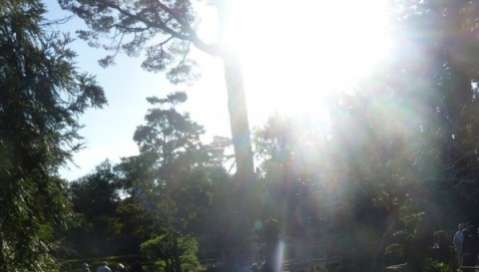 CHIEF Msoro of the Kunda speaking people of Eastern Province has surrendered 250 hectares of land in Mambwe District to the Zambia Prisons Service for developmental and agricultural purposes.
Chief Msoro said the land should be developed by the Prisons Service to add value to national development.
He said he would be an unhappy person if the land would not be developed.
The chief was speaking on Thursday during a campaign against vandalism at Kasamanda Primary School in his chiefdom.
Chief Msoro said he also gave out 11.9 hectares of land to Zesco for investment in power capacity.
The traditional leader said he would always partner with the Government in pushing for various developmental projects.
"I am not like other chiefs who demand for a token of appreciation so that they can give land for developmental purposes to other people.
"I gave this land to Zesco free of charge just the same way I gave out about 250 hectares to the Prisons Service for developmental and agricultural purposes," he said.
Mambwe District Commissioner Janet Palukani said the Government was committed to ensuring that Zambia was provided with safe and reliable electricity.
She said the Government was fully committed to improving electricity supply because it was useful in driving the national economy.
Ms Palukani said the Government had come up with support initiatives to Zesco to address the rampant vandalism of its installation throughout the country.
Zesco Eastern Province regional manager, Yobo Mukonka said the power utility company was currently losing K600, 000 per year due to vandalism.
Mr Mukonka said the 66Kv power lines from Lusiwasi via Msoro to Mfuwe and Chipata had not been spared.