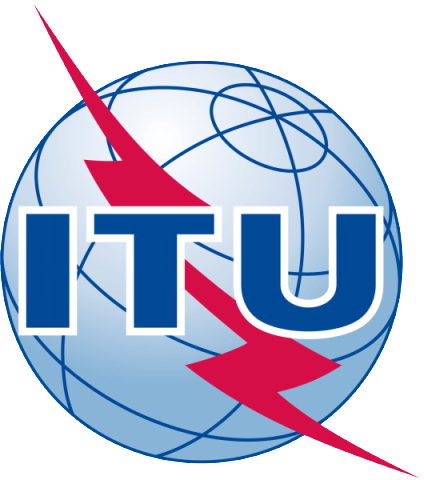 The International Telecommunication Union (ITU) has released its tech figures and global rankings, showing Zambia and Zimbabwe making above average progress.
The latest report from the United Nations-backed organisation included ICT Development Index (IDI) country rankings, with South Africa the highest ranked African country at 84, with Egypt (86) and Morocco (89) also in the top 100.
It also highlighted a further 12 countries which had made the biggest jumps between the 2011 and 2012 rankings, labelling them as the "most dynamic countries".
Zambia had jumped five places to 132, while Zimbabwe had jumped four to 115.
Zimbabwe and Democratic Republic of Congo however were both mentioned among the countries with the highest internet costs, where service cost is equal to or higher than average monthly gross income per capita (GNI pc).
The global average as GNI pc is 22.1 per cent.
The rankings feature South Korea on top for the third consecutive year, ahead of Scandinavian countries Sweden, Iceland, Denmark, Finland and Norway.
The United Arab Emirates made the biggest leap by moving up 12 to 33, while Lebanon rose nine to 52.
The report also shows the price of fixed-broadband fell by 82 per cent between 2008 and 2012, with developing countries experiencing the biggest falls.