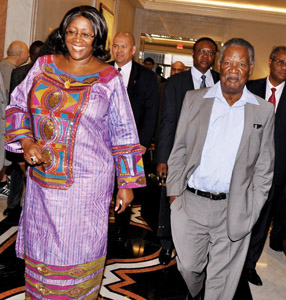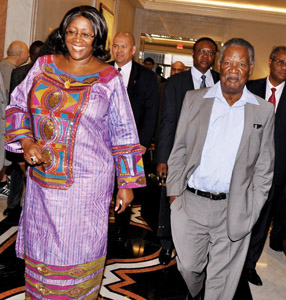 Vice President Guy Scott says President Michael Sata's absence from the country is nobody's business.
Responding to a question by Bwacha Member of Parliament Sydney Mushanga who asked him to inform the nation where the president is and when he is coming back to Zambia, Dr Scott says President Sata is in communication with government officials.
Dr Scott says President Sata managed to call him and is in touch with everything that is going on back home.
He adds that it is not anyone's business to leave in the president's pocket.
President Sata was recent in New York where he went to attend the United Nations General assembly which he addressed.