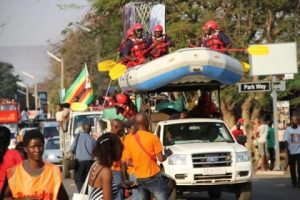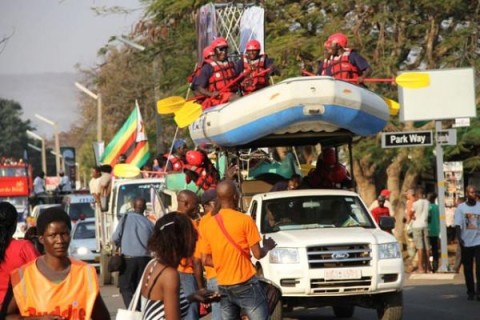 A governance Activist has called for the maintenance of the improved standard of the Tourism attractions that have come as a result of the country's co-hosting of the UNWTO general assembly last month.
Maurice Malambo says the momentum that has been set during the preparation of hosting the international event should not wither together with its conclusion in the country.
Mr. Malambo observes that government should also facilitate the exhibition of other potential tourism attractions besides found in the City of Livingstone where the UNWTO was co-hosted with the Victoria Falls town of Zimbabwe.
Mr. Malambo has pointed out Kalambo falls and the Chishimba falls as some of the other tourism attractions that require full exposure.