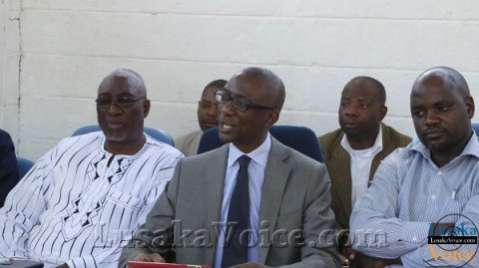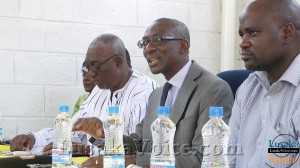 National Restoration Party (NAREP) President Elias Chipimo junior has observed that the PF government has lamentably failed to lead the country towards economic prosperity.
Mr Chipimo says after nearly two years of being in power, government has continued to give exaggerated figures on how many jobs have been created.
He says government should show seriousness with regards to statements made pertaining to the economy.
Mr. Chipimo says he is extremely shocked with the new levels of alleged lies being told by government officials.
He dismisses government's announcement that it has created over hundred thousand jobs in the tourism sector just within two years of being in office.