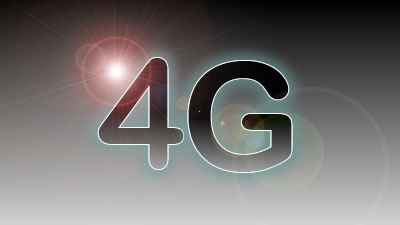 Zamtel and Ericsson have partnered to demonstrate their capability to deliver state-of-the-art 4G mobile commnications technology in a live Zamtel mobile communications network, for the first time in Zambia during the 20th edition of the United Nations World Tourism Organization (UNWTO) General Assembly 2013 co-hosted by Zambia and Zimbabwe.
In a statement released to QFm News, Zamtel Chief Executive Officer, Dr. Mupanga Mwanakatwe says the trial is the first ever pilot live 4G mobile communications demonstration using a mobile communications network and underpins the shared vision of Zamtel and Ericsson to constantly innovate and push the technological envelope in delivering advanced mobile communications services in Zambia.
Dr. Mwanakatwe says Zamtel and Ericsson are running the trial network on the side lines of the UNWTO conference running from 23 to 29 August.
He says Zamtel agreed with Ericsson to conduct a trial showcasing the benefits of the 4G technology in order to give Zambians an opportunity to experience this latest and most advanced mobile communications technology and compare it with 3G technology.
Dr. Mwanakatwe says Zamtel remain steadfast in its commitment to provide cost effective and relevant communication solutions that consistently offer an unrivalled customer experience through the use of cutting-edge, state-of-the-art technology.
The UNWTO conference has attracted approximately 1 200 delegates from over 150 United Nations member states.