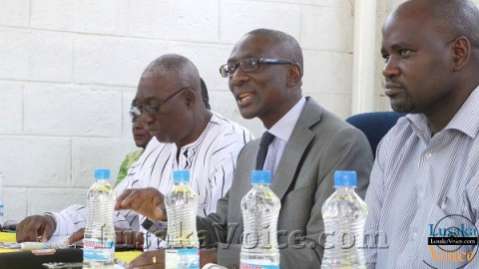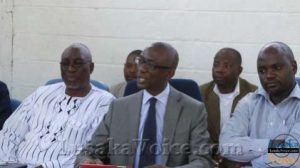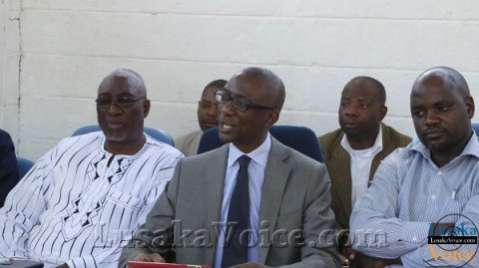 The National Restoration Party (NAREP) says it is troubled about Home Affairs Minister Edgar Lungu's calling for the stepping down of the top management of Electoral Commission of Zambia (ECZ).
NAREP President Elias Chipimo told Qfm that such utterances by Mr. Lungu are unacceptable.
Mr. Chipimo notes that if the ruling PF has concerns regarding how ECZ is performing, it should communicate such concerns through writing to allow an impartial and independent way of assessing what the role of ECZ should be.
Mr. Chipimo adds that the country can not have a situation where if things don't go the way the pf wants them to go they start to exercise bully tactics.