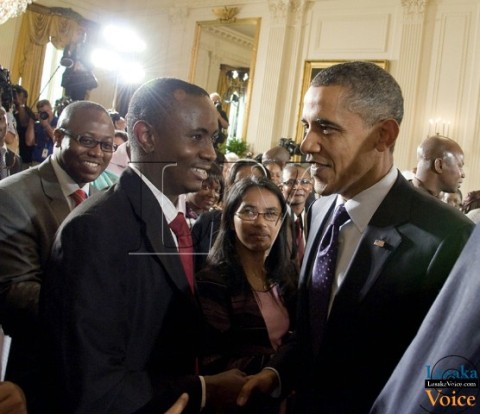 STATEMENT BY THE YOUNG AFRICAN LEADERS INITIATIVE (YALI) ON POLITICS OF INSULTS AND VIOLENCE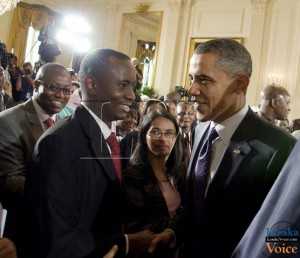 The Young African Leaders Initiative (YALI) is greatly disappointed by political players in this country that continue to exhibit politics of insults and violence towards one another, these kinds of politics are not inspirational to the younger generation and should not be embraced by any Zambian regardless of their political affiliation.  YALI has in the recent past seen obversed with great sadness the kind of insults and violence our political leaders and carders continue to perpetuate in Zambia.
The questions one can ask our political leader is what example and seeds are they planting in our generation? Our political leaders who are tolerating, practicing and supporting these detrimental vices are a shame to our generation which is expecting from them being our leaders and not support and fund lawlessness in our great nation. This kind of politics unfortunately has no place in our country and the young people of Zambia and general citizenry are looking for inspirational kind leadership that will reaffirm the ideals and aspirations of the Zambia which of course are not insults and violence. Today the country faces a number of problems and it calls upon the government, political leaders from all political parties and stakeholders to resolve these problems with dialogue and peaceful ways of resolving problems.
YALI will continue to remind our politicians that elections are merely a competition to save public office and not a matter of life and death and therefore our politicians should know should know that there is a country even after elections, Zambia is bigger than pity fights of insults than all of us and the onus on those in government and aspiring to be in public office to protect the interest of the country and the youth, the binding factor politicians should know that we are all Zambians despite having different political ideologies, insults and violence does not in any way help any social or economical aspect of our country.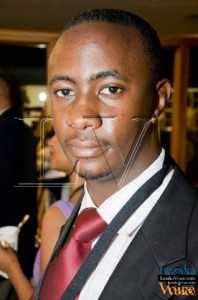 YALI calls on political leaders to take leaf from the great life Nelson Mandela lead in his political life that there is greatness in humility, and that vengeance begets retribution, acrimony, hatred among many bad vices, whereas reconciliation and forgiveness yields freedom and above all love for all mankind.
These traits are not easy to attain, they require constant effort and a selfless attitude, as Zambia and Africans we shall continue to celebrate the life of this great son of the continent and the world as a whole for many generations to come as symbol of hope, humanity and peace. The YALI wishes him well quick recovery.
SIGNED
Mundia Paul Hakoola
Executive Board Secretary
YOUNG AFRICAN LEADERS INITIATIVE (YALI)
Cell: 0979.995.427/0964.402. 220
Email: [email protected]
Website: www.yaliafrica.org