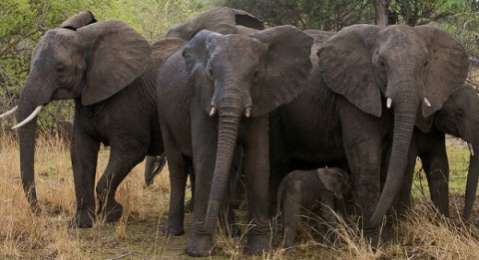 Minister of Tourism and Arts Sylvia Masebo has called on Mozambican investors to consider investing in Zambia's various tourism sites dotted around the country.
Ms. Masebo said Zambia has investment sites in the Northern circuit such as the Kasaba Bay which is one of the last sites that the then late Mozambican President Samora Machel visited during his meeting with Zambia's first President Kenneth Kaunda.
She said Zambia and Mozambique should setup a technical team to review and make adjustments to the 2010 tourism cooperation agreement which has various cooperation and mutual interest in tourism.
This is contained in a press statement released to the Zambia News and Information Services (ZANIS) in Lusaka by Ministry of Tourism and Arts Regional Tourism Development Coordinator, Twaambo Muzyamba.
Mrs. Masebo was speaking when she met her Mozambican counterpart, Carvalho Muaria in Maputo yesterday.
The meeting was called to discuss among many other issues, joint marketing, development of cross border tourism and harmonisation of classification and standardisation.
Others are exchange of information and facilitation of tour operators among other areas of mutual interest.
Mrs. Masebo urged officers from both countries to setup a technical team that will review the agreement so that it can be signed during the forthcoming 20th session of the United Nations World Tourism Organisation (UNWTO) general assembly to be co-hosted by Zambia and Zimbabwe in August, 2013.
She has since extended an invitation to her Mozambican counterpart, Carvalho Muaria to attend the forthcoming second Zambia International Investment Forum (ZIIF) which will be held in Zambia's tourist capital, Livingstone on 21st and 22nd  August, 2013.
Mrs. Masebo was accompanied to the meeting by Zambia High Commissioner to Mozambique, Japhen Mwakalombe and other senior embassy staff.