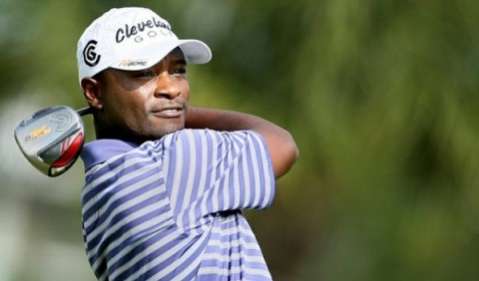 ZAMBIA'S Madaliso Muthiya yesterday made a remarkable come back to make the cut at the on-going Zambia Sugar open at the Lusaka Golf club.
Muthiya who finished the first day on par 73 improved his performance yesterday and finished 68 five under par.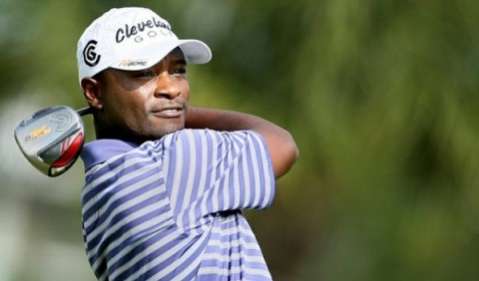 By press time Muthiya was joint seventh with four others on the overall list after the morning round.
In an interview Muthiya described his performance as remarkable and a boost ahead of the last two stages today and tomorrow.
"Yesterday (Thursday) I missed lot on putting but today (yesterday) improved and I'm happy I made it," Muthiya said.
"Definitely it will give a boost for the final stages but my target still remains to play well and finish well."
Muthiya hoped that more Zambian would make the cut to increase the chances of a Zambian golfer to win the tournament.
However, South Africans continued to dominate the tournament with Martin du Toit leading the way finishing 63 10 under par.
Toit who finished the first day on 66 seven under par looks favorite to win the tournament but would face stiff competition from fellow South Africans Doug McGuigan and Desne van den Bergh who finished the day on 64 nine under par and 65 8 under par respectively.
The tournament continues today with 65 golfers who made the cut after the first two rounds on Thursday and yesterday.
By press time Zambia's Michael Chiluba and Patrcik Mwendapole were still on the golf course after teeing off in the afternoon.