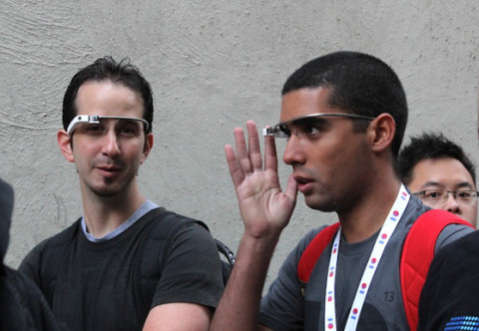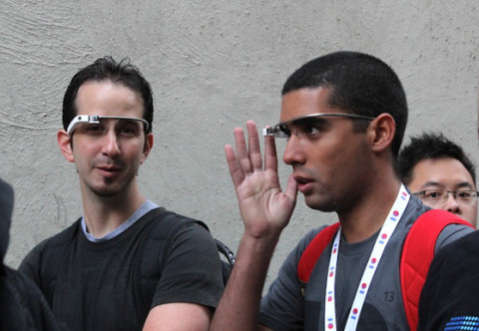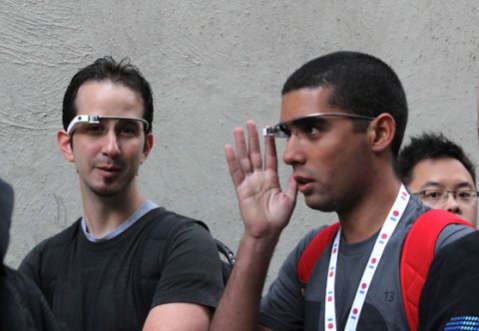 Google Glass will likely be immensely useful for doctors, field workers, and other service providers. But for ordinary people, it's disorienting and nerdy.
But that hasn't stopped developers from responding to Google's request to build applications for Glass. Owners of the device now have a nifty news aggregation app dubbed "Thirst Droplet," released today by Thirst Labs.
Thirst believes the investment in Glass was worthwhile and will help it reach "Generation C" (the "C" stands for "connected.") Either way, it reportedly only spent around three days developing features for the app.
Thirst has already unveiled its Android and iPhone apps for personalizing and curating the news. Follow topics on a mobile device and the web, and Glass will send a push notification when it's trending on social media. Hundreds of thousands of topics — such as "Oprah Winfrey," "49ers," or "Google" — are currently available for you to follow.

Read more at http://venturebeat.com/2013/05/15/oogle-glass-gets-the-first-news-app-for-the-connected-generation/#3W8X891gjOo7ZgSi.99