Police in Namwala District have appealed to women in the area to consider moving in groups at night to avoid being raped or assaulted.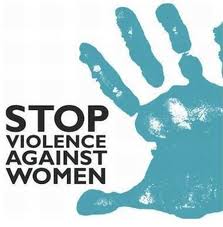 This call follows a recent rape case which was reported to Namwala District were a named woman of Chikwaata compound of chief Mukobela's area was raped by two unknown males on 7th April around midnight.
A manhunt has since been launched to arrest the culprits . According to sources, a group is raping women in the district targeting unsuspecting women who move alone in the evening.
But police in Namwala have since appealed to the victims to come up in the open so that the culprits are brought to book and that police will try by all means to protect the victims so that they are not embarrassed.
Meanwhile Namwala District Gender based focal point person Godwin Sanjase says that it's unfortunate that such incidents are happening in the district. He added that the perpetrators of the vice will be visited by the law once they are found or caught conducting such crimes.
Sanjase,  who is also Namwala District Administrative officer,  has since appealed to women not to be moving alone in the night to avoid being raped. He said that he is confident that police in Namwala will apprehend the culprits and that police have gone flat out in the district to investigate the matter.