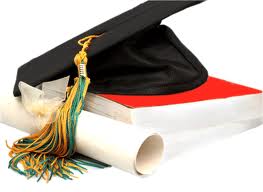 Delegates at the on going National Constitution Convention have rejected a clause requiring a minimum of a degree for one contesting the republican president.
The delegates debated that instead one should just have a minimum of a Grade twelve certificate to aspire for the highest position in the country. Contributing to the debate opposition UPND Member of Parliament for Kalomo Central Constituency Request Muntanga said one would still be able to articulate and comprehend issues without having gone to the level of attaining a degree.
There have been calls from some sectors wanting to rise the education qualification for one aspiring for the presidency.
And the clause for the age limit for presidential aspirant has been deferred.