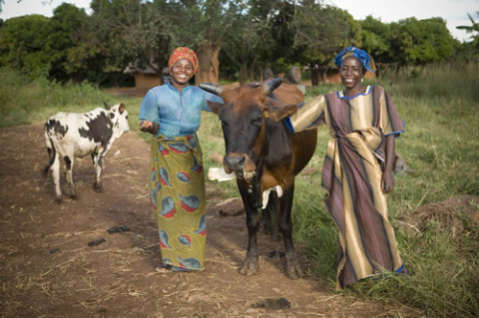 The Zambia National Farmers Union-ZNFU-has welcomed government's decision to build three hundred and five Deep Tanks for animal disease control in the country.
ZNFU president Jervis Zimba has also called for the full rehabilitation of the other existing deep Tanks across the country.
Speaking in an interview with Qfm, Mr. Zimba further noted that there is need to come up with a law that will be compelling all farmers to deep their animals in order to reduce on spread animal diseases in the country.
Currently the country has about seven hundred and two deep Tanks out of which only two hundred and sixty one are functional.