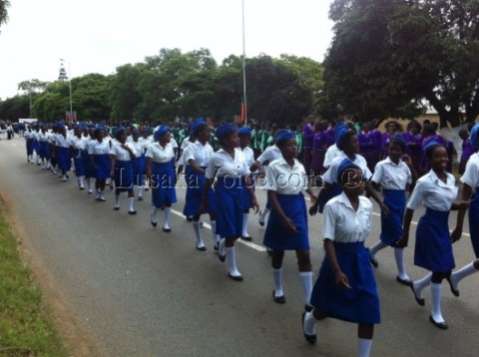 Youth urged to access funds
Lusaka, March 21, 2013,ZANIS – Government has reiterated its advise to the youths across the country to ensure that they access the Youth Development Fund (YDF).
Deputy Minister of Youth and Sport Stephen Masumba said the youth fund was meant to help empower the young people throughout the country.
Mr. Masumba told ZANIS in a telephone in interview in Lusaka today that government wants the youths to also contribute effectively towards the economic development of the nation.
He further pointed out that during 2011 election campaigns the PF promised to invest more in the young people.
The Deputy Minister noted that by accessing the funds the youths might be able to establish themselves and venture into various different businesses in the country.
Mr. Masumba pointed out that this was of great value and importance as they would assist in creating employment for other fellow youths.
Mr. Masumba stressed that the introduction of the YDF by the PF government was done in good faith to support the youth by accessing the funds.
The deputy minister was reacting to reports by his officers in the southern province that there is a slow response from youths applying for youth development funds.