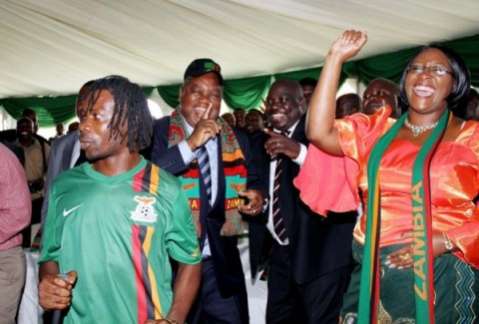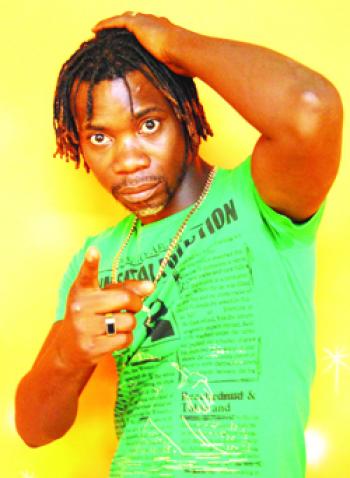 The Drug Enforcement Commission on the Copperbelt have  popular music artist of Kitwe for trafficking in cannabis.
DEC Public Relations Officer Samuel Solomba said Wesley Chibamba, 36, popularly known as Dandy Crazy
residing at house No. 4817 Ndeke village, Kitwe, has been arrested for trafficking in 14g of cannabis concealed in the pocket of his trousers and also in the compartment of his unregistered Toyota Progress which has since been seized by the Commission.
"The suspect was apprehended in Luanshya, on the Copperbelt Province,"Solomba said  Meanwhile the Commission in Lusaka has arrested a 26 year-old  Zimbabwean woman for trafficking in ephedrine.
Solomba said Yvonne Chada, 26, of House No. 205 Tamboti Denvil Johannesburg, South Africa has been arrested for trafficking in 10.2kg of ephedrine.
He said the suspect was intercepted at Kenneth Kaunda Airport on arrival from India en-route to South Africa.
And he he said in the last five days the Commission has arrested more than 40 people countrywide for trafficking in illicit drugs. Silomba said all suspects will appear in court soon.