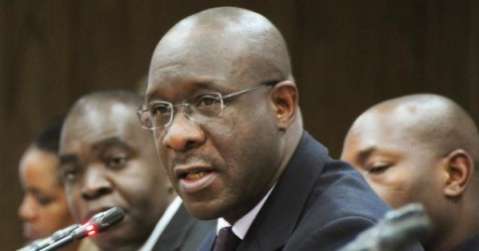 Positioning itself as the next tourism hotspot in Africa, Zambia is planning to woo Indian travellers.
According to Bwalya Lyapa Nondo, acting Deputy High Commissioner of Zambia in India, attempts are also on to have direct flights between India and Zambia in the near future. Delhi or Mumbai are likely to be the probable Indian destinations for a direct flight.
"We want Indian travellers to explore Zambia. It's a place waiting to be explored," Nondo said during an interactive session organised by the MCC Chamber of Commerce & Industry.
National parks
The African nation boasts of 19-odd national parks, rich flora and fauna and the scenic Victoria Falls. This apart, political stability along with low crime rates are the major positives for that favour the nation as a major tourist spot, he added.
According to Nondo, nearly 25,000 Indians have visited the southern African nation for either tourism or business purposes last year; the number is likely to increase in the coming days.
With 1.5 million Indians residing in the landlocked nation and with Indians among top ten tourist arrivals in the country, Zambia is marketing itself as a major safari and wildlife, adventure and cultural tourism destination.