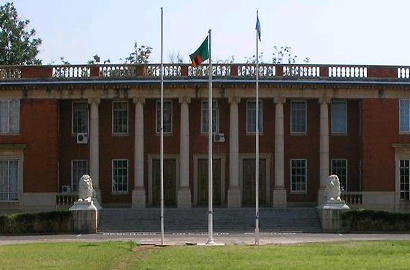 FOUR boys of Kawama in Kitwe have been committed to the High Court for trial on a murder charge.
This is in a case in which the juveniles, two of them aged 15, a 14 year-old and a 17 year-old, are charged with murder, contrary to Section 200 of the Penal Code Cap 87 of the Laws of Zambia.
The four are all school going children.
It is alleged that the juveniles on August 10, 2012 in Kitwe, jointly and whilst acting together murdered Elvis Soneka.
The four juveniles have been appearing for mention in the Kitwe Magistrates' Court before Magistrate Maxwell Mainsa, accompanied by their parents.
When the matter came up for mention yesterday, Mr Mainsa informed the juveniles that the state had received instructions from the Director of Public Prosecutions to commit them to the High Court.
He also told the parents of the juvenile offenders that the bail application they had made earlier would be heard by the High court.