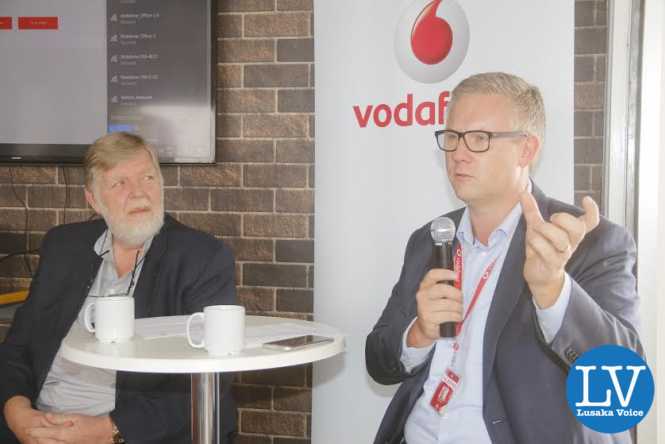 The Zambia Information & Communications Technology Authority (ZICTA) has cancelled the network and service licence for Mobile Broadband Limited which trades as Vodafone Zambia.
This follows a resolution of the ZICTA board made at its special meeting held on the 12th of September 2019.
ZICTA board chairperson Emmanuel Musonda says the cancellation of the license is on the ground that Mobile Broadband has ceased to fulfill the requirements under section 12 of the ICT Act No. 15 of 2009.
Mr. Musonda notes that this is by not being technically and financially capable of meeting obligations and terms and conditions of its license.
In a statement to Q-News Mr. Musonda has disclosed that the cancellation of the license issued to Mobile Broadband will take effect 30 days after the 20th of September 2019.
Mr. Musonda explains that the cancellation of the license entails that Mobile Broadband will cease to operate as an Electronic Communication Service and Network provider under the ICT Act.
He states that given that the cancellation has come at great inconvenience to customers, ZICTA expects Mobile Broadband will address all consumer issues arising from the cancellation of its license.
QFM