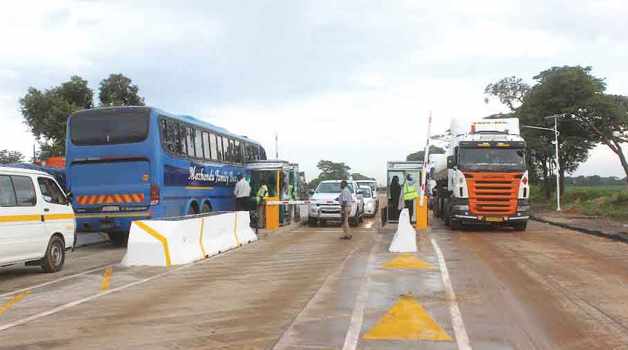 THE construction of the controversial and expensive Lusaka-Ndola dual carriage way has stalled as government and the contractor are still working on the financing agreement.
Road Development Agency (RDA) corporate communication director, Masuzyo Ndhlovu, has disclosed that the change of the financing model had delayed the progress of commencing the project.
He told the Daily Nation in an interview yesterday, the project was first launched as a Public Private Partnership (PPP), later changed to Contractor Facilitated Initiative (CFI) financing mode but that the government and the contractor were again in discussion to change the financing mode.
"The government, the contractor and other stakeholders are discussing a possible change of financing mode. The project initially started under a PPP arrangement, then later changed to Contractor Facilitated Initiative financing mode," Mr Ndhlovu said.
The US$1.2 billion Lusaka-Ndola dual carriageway project was launched by President Edgar Lungu in September 8, 2017.
President Lungu said that the project which would create about 3, 000 jobs for Zambians and would be completed in 2020.
"This is a huge road project in the country's history," President Lungu said.
The President explained that the 321 kilometre Lusaka-Ndola road project would include a by-pass road in Kabwe and Kapiri Mposhi and the 45-kilometre Luanshya-Fisenge-Masangano Road.
And Mr Ndhlovu said the project would be completed as scheduled as the Ministry of Finance was working tirelessly to reach the conclusion of the financing agreement.
Mr Ndhlovu said the contractor would move on site once the financing agreement process was concluded.
"The Ministry of Finance and the contractor have not yet reached an agreement," he said.
Daily Nation