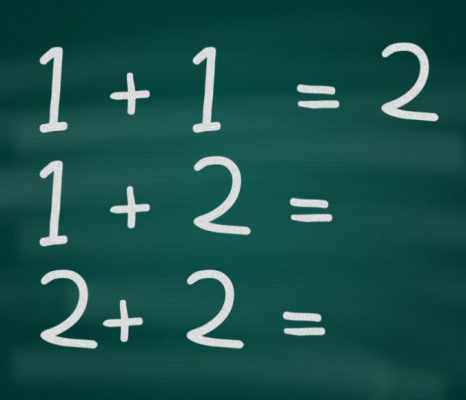 Government has expressed concern that Zambia has continued to rank as one of the lowest in the science, mathematics and literacy assessment performance report in Southern Africa.
Ministry of General Education Permanent Secretary Dr. Felix Phiri says Zambia has always ranked among the bottom three in out of the 16 countries usually surveyed in the sub region.
In a speech read on his behalf by Louis Mwansa Director of Planning and Information at the national conference on pedagogy in Lusaka, Mr Phiri says these same surveys have also revealed that teachers do possess sufficient knowledge of the learning areas they handle and yet their learners do not benefit from this knowledge.
He says this situation could only point to the teaching strategies and methods used by teachers in the country.
Mr Phiri adds that teachers need to take an introspection of their practices in class so as to assure the nation of the prosperity it deserves.
He says the national conference on pedagogy is another welcome avenue in the nation's quest for transformation of classroom practices by teachers so as to improve learning out comes for the children.
Speaking at the same event, UNESCO Regional Office for Southern Africa Head of Education Unit, Carolyn Medel says they have prioritised teachers as the main focus priority.
qfm