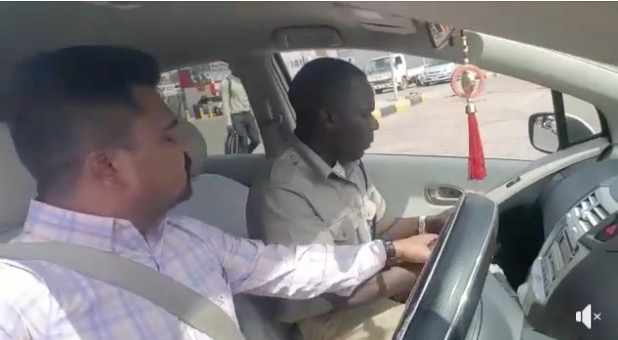 A police officer whose video has gone viral on social media showing him slapping and assaulting a motorist to dismissed with immediate effect.
Inspector General of Police Kakoma Kanganja says the officer does not deserve to be in the service and he has already recommended for his immediate dismissal.
After failed attempts to get the camera the motorist is using to film him, the cop in the video is seen removing road tax discs from the car.
Chikuni Radio