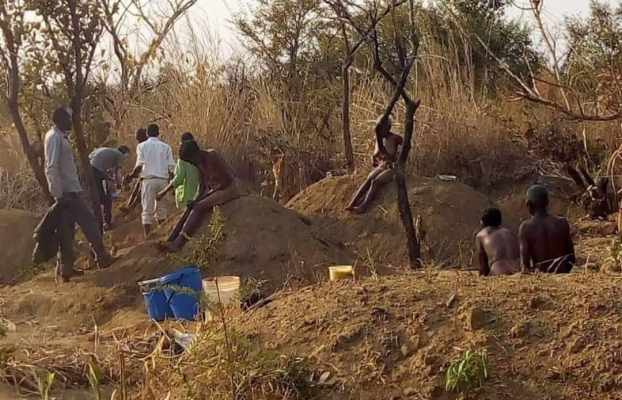 Police in Samfya are investigating a case in which a witch doctor by the name of Mpanda Chishala of Maximo village , Chief Kasoma Bangweulu is reported to have picked five people on 21st August, 2018.
He accused them of alleged possession of knowledge of practicing witchcraft.
Among them four females and one male (whose identity we have withheld) aged 50, 65, 80 and 82 respectively all of Mapili Village.
The witch doctor purported that he had found the victims with charms thus snails, horns and lightening.
The following day on 22nd August, 2018 between 17 00 hours and 1800 hours , the witch doctor is reported to have taken the victims to Banda Village graveyard where he instructed them to take off their clothes as he reportedly continued removing charms and asked them to sit on graves of their alleged victims.
The witch doctor is on the run and police have launched a man haunt. The whereabouts of the victims is not known hence we appeal to the victims to report to any nearest police.
Social media reported that Samfya residents woke up to evil shock when they found a suspected coven of witches and wizards apparently trapped and found naked at the cemetery.
The witches were allegedly found pitched at freshly buried graves
ESTHER MWAATA KATONGO
ZAMBIA POLICE PUBLIC RELATIONS OFFICER