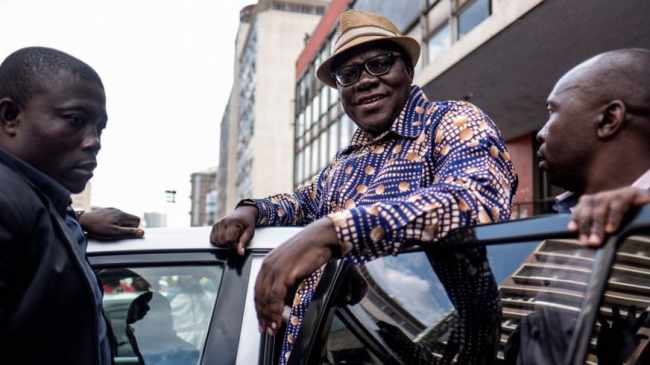 Zimbabwe's opposition MDC Alliance senior member Tendai Biti has been detained at Chirundu boarder after he attempted to seek asylum in Zambia.
This follows allegations that Biti instigated violence in that country after the just ended general elections.
Foreign Affairs Minister Joseph Malanji confirmed the development in an interview, saying the grounds under which Biti attempted to seek asylum for were not sufficient.
He said Biti had not been arrested but was rather detained in safe custody as the Zambian authorities awaited communication from the Zimbabwean government before he could be deported.
"He was attempting to seek asylum in Zambia but the grounds under which he would want to seek asylum are not meritorious. So basically he has not been arrested, all we are doing is keeping him in safe custody and waiting for the Zimbabwean authority to help him get back to Harare. The grounds do not merit asylum. He is not in danger. He is only going to answer charges to legitimate courts of law," said Malanji.