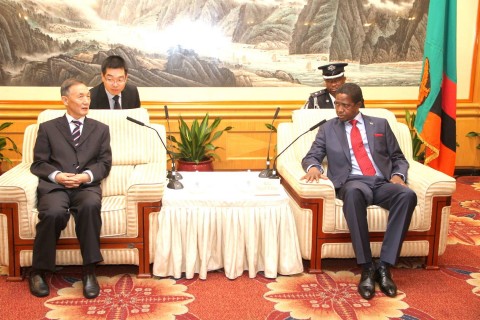 United Progressive Party (UPP) President Dr. Savior Chishimba has claimed that Chinese government has taken over President Edgar Lungu's Leadership in Zambia.
Speaking during Oxygen of Democracy programme on Prime TV, monitored by Chikuni Radio, Dr. Chishimba alleges that President Lungu cannot make any decision for the country before consulting China.
And Dr. Chishimba is disappointed that Chinese nationals have started conducting business meant for local people such as selling chickens and second hand clothes.
Meanwhile Dr. Chishimba claimed to have evidence about some senior UPND officials on government payroll who mislead UPND Leader Hakainde Hichilema on adopting wrong candidates.
Chikuni Community Radio Station