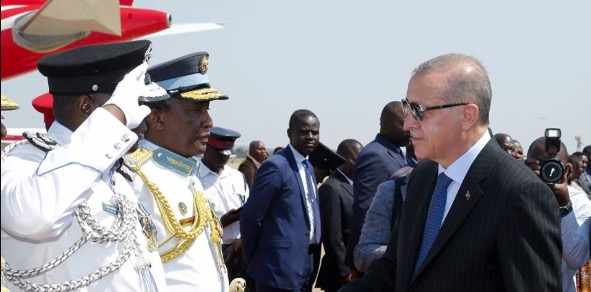 Turkey's debt burden has been highlighted by figures reported by journalist Mehtap Ӧzcan Ertürk in Turkey's Sozcu newspaper, on Monday.
Whilst Turkey's Gross Domestic Product (GDP) exceeded 3 billion lira in 2017, domestic and foreign debts in the real sector topped 2.4 trillion lira (a lira is currently worth $0.20).
Further, with Turkey's total debt burden approaching 4 trillion lira, the total debt to national income ratio has reached 127 percent.
The Turkish Treasury's domestic debt has increased by 25.8 billion lira since the beginning of the year, reaching 561.2 billion lira, whilst the Treasury's external debts have increased by 67.6 billion lira in 6 months, reaching 408.6 billion lira. Household debt, meanwhile topped 500 billion lira as of May this year.
Erturk also drew attention to the increases in debt during the 2002 to 2009 period. Between those years, debt rose from nearly 360 billion lira to more than 1 trillion lira, whilst household debt saw a rise from 6.6 billion lira to 129.8 billion lira over the same period, a rise of more than 1800 percent. There was also, over the same period, a 552 percent increase in loans used by banks in the real sector, reaching nearly 270 billion in 2009.
From 2009 to 2017 the increase in total debt was 234 percent, reaching a total of 3.6 trillion, mainly due to lending to households, where between 2009 and 2017 debt increased from around 130 billion lira to 488 billion lira.
[https://ahvalnews.com]