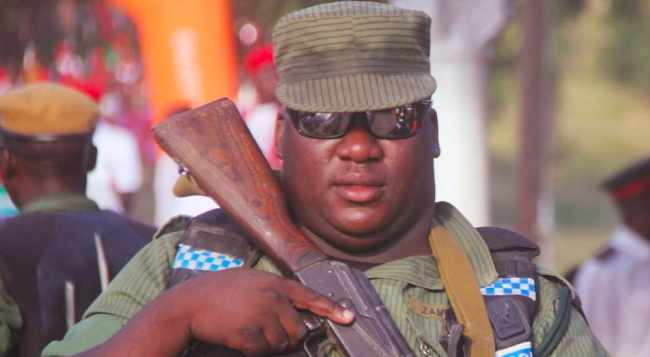 RESIDENTS of Lusaka's Mtendere Township are still being haunted by a notorious youthful gang known as Fluffy boys.
This gang has been causing terror in Mtendere and surrounding areas such as Kalingalinga Township attacking unsuspecting residents from whom they grab items such as mobile phones and other valuables including money.
This time around, Mtendere residents are being advised to work with the police to bring culprits to book.
This follows the subsequent arrest and release of five suspects linked to the notorious gang.
A concerned Kalingalinga compound resident, Gilbert Mulenga, wondered why no one came forward to identify the suspects when people have complained and reported the matter to police.
"Just a few weeks ago the Police apprehended five suspected members of the Fluffy Boys but no one came forward to identify them which led to the suspects being released," he said.
He has called upon the residents of both Mtendere and Kalingalinga to open up and work with police to arrest the culprits.
"We understand that some of the boys come from families within the same communities and their parents or Guardians protect them whenever they are accused of committing a crime," he said.
Two weeks ago police arrested five members of the gang in Mtendere Township but were later released as no witnesses came forth to identify the suspects.
This was after police assistant public relations officer, Godfrey Chilabi called upon the general public to come forth, to help identify the suspects.
Residents of Kalingalinga and Mtendere Townships have continued living in fear and allegedly being forced to be indoors following a spate of terror activities by the notorious gang in both areas.
[Daily Nation]