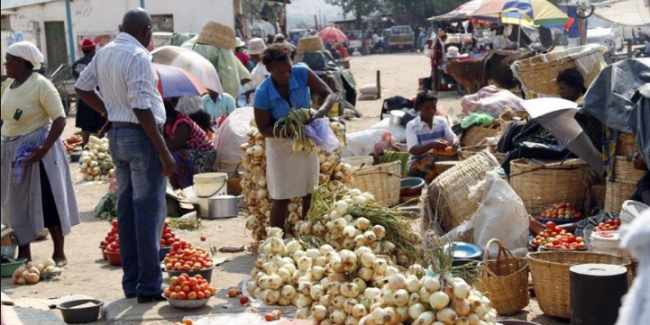 Local Government Minister Vincent Mwale has warned of stern action against street vendors who are currently making advances and manoeuvres to resume trading in the central business district, especially in the late afternoon.
Mr. Mwale has warned street vendors to keep away and stay in the markets where stands have been allocated.
Mr. Mwale has directed street vendors to get back to markets and other designated trading places before the local authority pounces on them.
He says it unfortunate that some vendors have decided to go back into the streets a situation he said he will not take lightly.
Mr. Mwale says there is need for traders to continue trading in those designated places because that would also help keep the city clean.
QFM