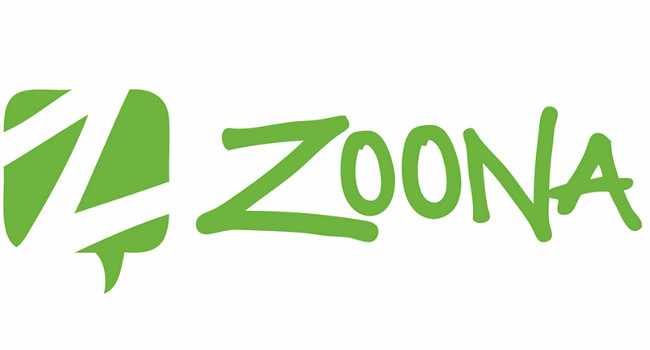 Dear Sir / Madam;
We write to inform you that we are aware of reports circulating on social media sites of an alleged
hack of the Zoona system in Zambia. We would like to reassure you that these reports are false.
We have tried to reach out to the customer in question – to open an investigation case.
Unfortunately, the statement was made anonymously, so we have been unable to trace the customer. We, however, have engaged with the online media outlets that have published the statement to ask for their assistance in putting us in touch with the customer in question.
Every month, Zoona is trusted by over 1 million Zambians who use our services to send and receive money safely and securely. We take the safety of these transactions and the integrity of our system very seriously – and we work very hard to earn and retain this trust.
Our financial platform complies with international security standards, and among the measures we have in place are regular system integrity checks, as well as independent audits. We would like to assure you that our system is sound.
Unfortunately, fraud is a challenge faced by the entire digital financial services industry – we are
working diligently with customers, agents and partners to try to minimise its instances and launch
thorough investigations where fraud cases do occur.
One area we have been devoting considerable resources is on customer education on PIN safety
when setting it and also the fact that Zoona will never call customers to ask for their PIN.
Our Customer Care team is at the disposal of any customer that suspects that they may have been a
victim of fraud and we have established partnerships with law enforcement to ensure that guilty
parties (if there are any), are prosecuted.
Thank you for your valued on-going support of Zoona as we continue on our mission of helping
communities thrive by empowering entrepreneurs to build financial inclusion in Zambia.
If you have any queries or concerns, please do not hesitate to contact me directly.
Warmest regards,
Misozi Mkandawire-Bukali
Managing Director: Zoona Zambia