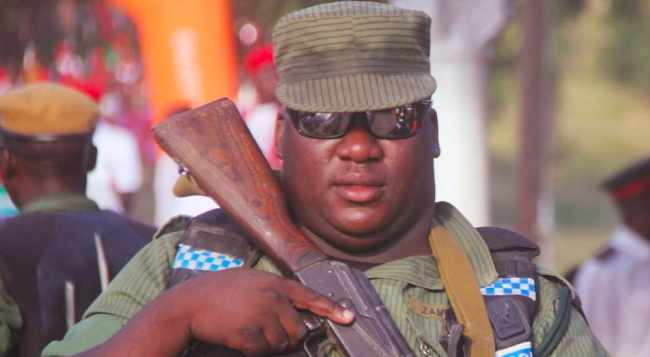 Zambia Police this afternoon offered security to the UPND President Hakainde when he was attending the Kuomboka ceremony in Mongu, Western province.
The Police barricaded and ensured that Mr. Hichilema was safe and no threat on his life was let loose.
Western province Police commissioner Lungu commanded his officers to ensure that Hichilema was protected.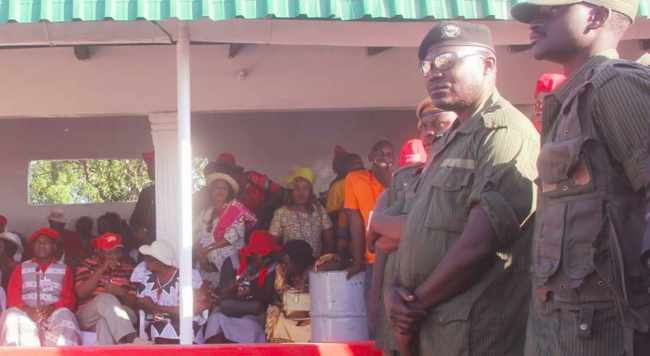 And there was jubilation when the thousands who gathered to witness the ceremony saw Hichilema dressed in the ceremony regalia known as "siziba".
And when both the Litunga and Paramount Chief Gawa Undi settled in at Limulunga, Hichilema was ushered in much to the amusement of the thousands of the people.
Out of amusement the Litunga asked why there was so much joy, Paramount Chief Gawa Undi nodded to his colleague that the people were happy to see the UPND President Hakainde who called HH.
Masses attended the ceremony which was however characterised by tight security extended to both leaders and the general populace.