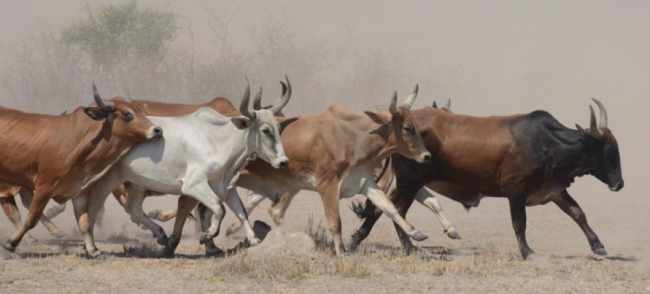 INVESTIGATIONS into the ownership of 1,581 hectares of land in Namwala by United Party for National Development (UPND) president Hakainde Hichilema have revealed that the opposition leader allegedly acquired it illegally.
Minister of Lands and Natural Resources Jean Kapata has since directed that the fence which has been erected around the land be removed to allow the community access to the land for animal grazing.
She said at a media briefing yesterday that headman Moola of Namwala district who is said to have allocated the land to Mr Hichilema in 2013, erred because he has no powers to give out such a huge portion of land under Zambia's legal provisions.
DAILY MAIL