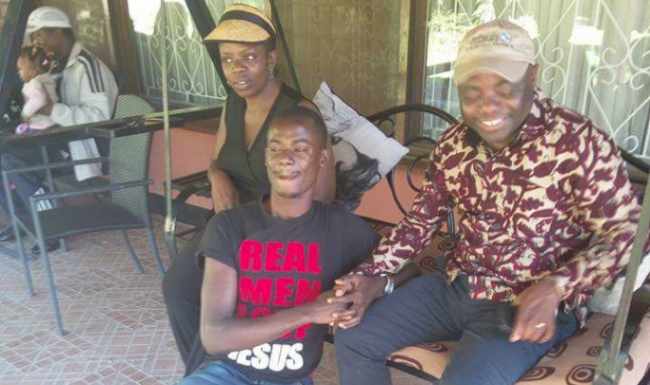 Minister of Home Affairs Stephen Kampyongo has condemned reports of violence in the ongoing local government by-election campaigns in some parts of the country.
Mr. Kampyongo who is also Shiwang'andu Member of Parliament says it is unfortunate that there have been pockets of violence during the campaigns.
He has appealed to the Zambia police to be vigilant and ensure perpetrators of violence during campaigns are brought to book.
Mr. Kampyongo says the electorate should be allowed to make independent decisions on who to vote for without being intimidated.
He has called on all political parties taking part in the April 23rd local government bye elections to avoid any form of violence.
Mr. Kampyongo who is in Muchinga Province to drum up support for the PF candidates in the local government bye elections was reacting to reports of violence that took place in Mulilansolo area in Chinsali district between NDC and PF cadres.
And Chinsali Member of Parliament Kalalwe Mukosa has expressed confidence that the Patriotic Front will scoop all the three local government seats in Muchinga province.
Meanwhile, Minister of Religious Affairs and National Guidance Godridah Sumaili has also condemned the violence.
Reverend Sumaili has describes as unfortunate that the Country is recording many cases of violence saying it is unacceptable.
ZNBC