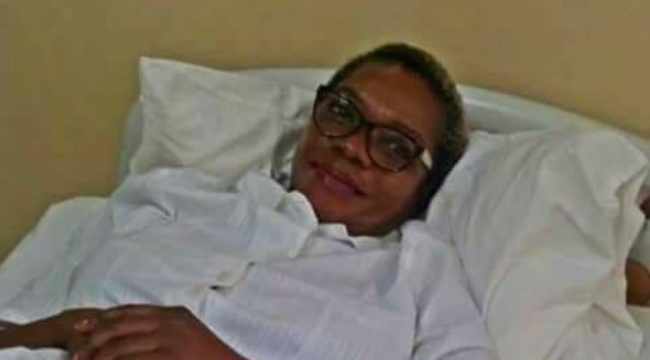 United Party for National Development (UPND) Chairperson for mobilisation Sylvia Masebo was yesterday discharged from University Teaching Hospital UTH.
Her discharge comes after a hoax news spread that she had died.
UNPD Spokesperson Charles Kakoma told Radio Chikuni News that the fake news of Ms Masebo's death is an act of enemies of the UPND.
And UPND President Hakainde Hichilema and his vice Prident Geoffrey Bwalya Mwamba visited Ms. Masebo at her residence immediately after she was discharged from the hospital.
The two UPND leaders was accompanied by the Secretary General, Mr Katuka, Deputy SG Mr Mucheleka, Lusaka province Chairman Mr Mwaliteta and other members.
Radio Chikuni News