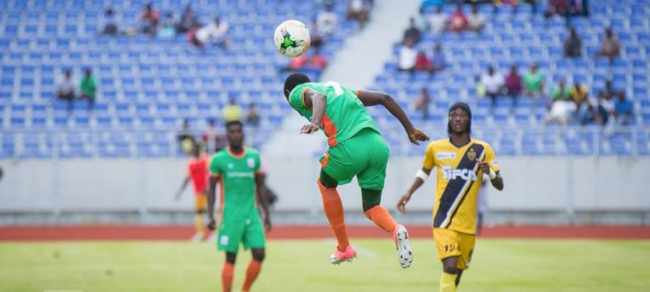 Tenant Chembo has resigned as Zesco United Football Club coach.
Chembo will be joining Buildcon as head coach.
Below is a statement from Zesco United.
Ndola – 8 April, 2018 – ZESCO United Football Club has parted company with the Club's Interim Coach Tenant Chembo. The coach announced his resignation today after the game involving Zesco and Nkana Football Clubs in Kitwe.
The club wishes Tenant Chembo all the best in his future endeavors.
The team and fans will be informed of the new appointment on Tuesday, 10 April 2018
Issued by:
Zesco United Football club
Richard Mulenga- Club Secretary