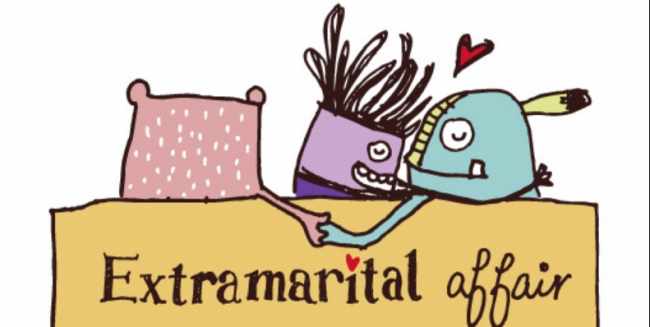 I HAD SEX OUTSIDE MARRIAGE WITH MY EX BOYFRIEND ON A COW'S SKIN IN EXCHANGE FOR TWO PACKETS OF VANILLA BISCUITS, MARRIED WOMAN CONFESSES IN COURT
Family members are encouraged to share anything else but spouses.
Byta FM Court Specialist reports that Choma's Local Court has heard a testimony of a woman who confessed to having cheated on her husband with his relative for K20 and two packets of Vanilla Biscuit.
This is in a case where Fade Muleya has dragged his relative, Pathias Hatebe to court, claiming K3, 500 compensation for being falsely accused of committing adultery with Hatebe's wife.
But proceedings took a sharp twist when Lifedya Silungwa, the defendant's wife told the Court that the complainant was in fact her longtime lover.
Silungwa, (20) testified that the two have been in a relationship since childhood until Muleya moved to Lusaka, while she ended up getting married to her current husband.
Hatebe's wife testified that Muleya's return in 2017 rekindled their affair, an event leading to their sexual encounter on a Cow's skin early this year in exchange for K20 and two packets of Vanilla Biscuits.
And Hatebe has told the Court that Muleya was once summoned by the village authority where he was instructed to pay K3, 500 for adultery, a charge that is yet to be settled.
Magistrate Luyando Siachitema, sitting with Magistrate Mulonda Mulonda has since adjourned the matter to 18th April, 2018 to accord the Village headman a chance to testify in the matter.
Byta FM Zambia