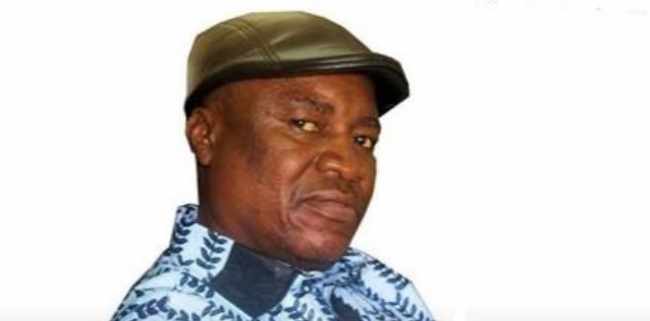 Green Party President Peter Sinkamba has charged that the Copperbelt University (CBU) and other public universities are in current dire straits because Higher Education Minister Professor Nkandu Luo is running public universities like "utuntemba".
Mr. Sinkamba wondered why Professor Luo has been running CBU without a substantive university council for many years.
He says running a university without a substantive council is like running a "kantemba".
Mr. Sinkamba reiterated his earlier call for President Edgar Lungu and intervene per provided under the Constitution since his Minister has failed to provide leadership in the running of the institution.
Chikuni Community Radio Station