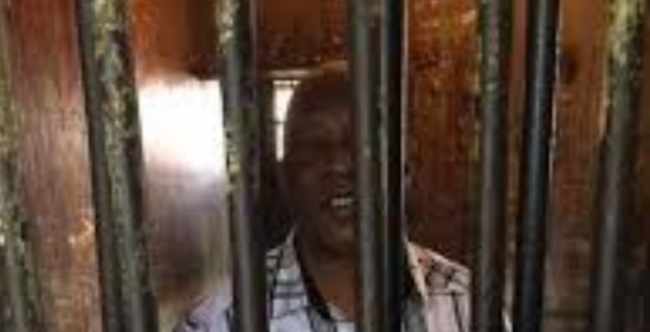 President of MMD Dr Nevers Mumba Is in high spirits this morning. He remains incarcerated at the Mwambeshi Maximum Prison. He is strengthened by your prayers and personal visits from his family, friends, members of our party, people from Civil Society and his political colleagues from Alliance for Democracy and Development (ADD), Peoples Party (PP), Movement For National Transformation (MNT), RAINBOW Party, United Party for National Development (UPND) among others.
He says that Easter is the period when the highest sacrifice for humanity was made. We too must find that place to sacrifice for others and make their lives count. He sees his incarceration as a sacrifice for the nation. He further notes that, Prison is the place from where spiritual fathers like the Apostle Paul wrote much of the New Testament. No one should lose fort over his imprisonment as in the very same way no moment is being wasted during his period of incarceration as he is using it maximally. He is in unceasing prayer for the nation, He is praying for the church and he remains burdened for the souls of men.
He remains in Custody until the morning of Tuesday 3rd of April when there shall be the hearing of his appeal and bail application at the Lusaka Magistrates Court.
Shalom and God bless you all.
Rev Sambo Reuben
V/President MMD.