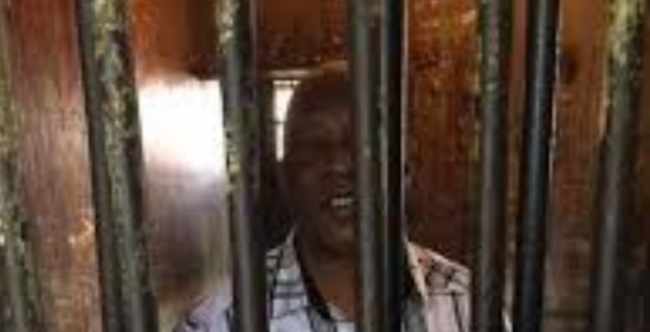 Lusaka Magistrate David Simusamba has sentenced MMD faction President Nevers Mumba to three months simple imprisonment.
QFM reports this is after he found Dr Mumba guilty of giving false information to a public officer.
Magistrate Simusamba has however, acquitted Dr Mumba on the other charge of criminal trespass for storming the ZNBC Newsroom over a story they had carried relating to the 2016 general election.
Dr Mumba has since been transferred to the Lusaka central correction facility to commence his sentence.
Particulars in count one were that Dr Mumba on 8th November,2017 ,did give false information to a police officer Gladson Mwanza that he had an appointment with a ZNBC editor when in fact not.
In count two, Dr Mumba who once served as republican vice President was accused unlawfully entering ZNBC Newsroom with intent to intimidate and annoy staff on the same date.
He was also alleged at the time he stormed ZNBC newsroom, to have threatened that he would make sure the inauguration of then President-elect Edgar Lungu did not take place. QFM & CHIKUNI RADIO