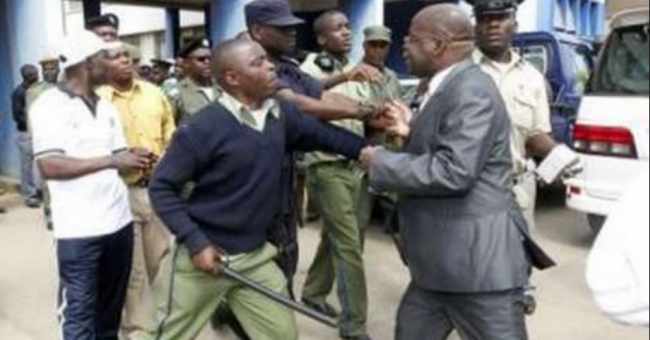 I HAVE BEEN ARRESTED FOR FOR A CRIME WHICH I HAVE BEEN ACCQUITED- CRIMINAL TRESSPASS AT ZNBC.
================================================
Psalms 30 : 5 "weeping may endure for a night, but joy cometh in the morning "
John 16: 33 These things I have spoken unto you, that in me ye might have peace. In the world ye shall have tribulation: but be of good cheer; I have overcome the world.
I can see the elevation, of a God about to do a great thing for his people, but in order to reach and and grasp it, we need to be prepared to pay the very highest price.
We shall overcome, may God deliver Zambia.
ZAMBIA SHALL BE SAVED.
#DrNeversMumbaArrested #ZambiaShallBeSaved