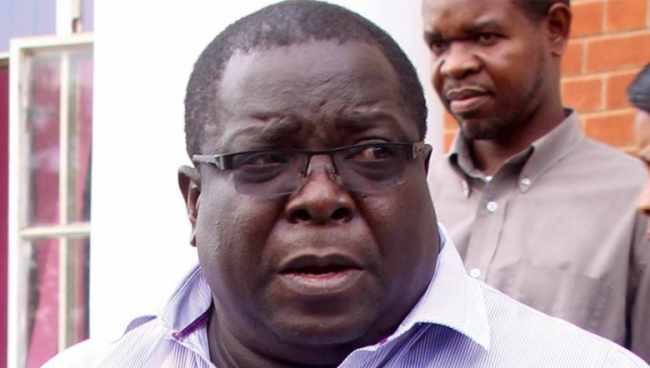 Roan Member of Parliament Chishimba Kambwili has been detained at Woodlands Police station after being charged with 39 counts.
The 39 include 37 counts of being in possession of property suspected to be proceeds of crime and 2 counts of obtaining pecuniary advantage.
Anti-Corruption Commission Corporate Affairs Officer Jonathan Siame says Mr. Kambwili, who is also opposition National Democratic Congress -NDC- Consultant, will appear in court on Friday.
Mr. Siame says the two counts of obtaining pecuniary advantage were allegedly committed in his capacity as Roan MP.
He said the Roan MP has been denied bond because of some operational reasons.
And Mr. Kambwili's lawyer Keith Mweemba says the legal team has been told that they will be communicated to over the issue of the police bond despite having met all requirements.
Mr. Mweemba said the legal team has no option but to wait for court appearance on Friday. ZNBC