BAILIFFS this afternoon confiscated various office furniture from Football House.
The bailiffs who arrived at Football House around 15:00 hours confiscated various office items belonging to Football Association of Zambia over money believed to be owed to a Copperbelt-based company.
The operation which lasted about an hour saw bailiffs leave with assorted items such as refridgerators, sofas, printers and photocopiers.
Earlier, one of the officers executing the order caused an uproar when he also confiscated ZNBC, Q-TV cameras as well as a Mast recorder from the Journalists who were covering the activity.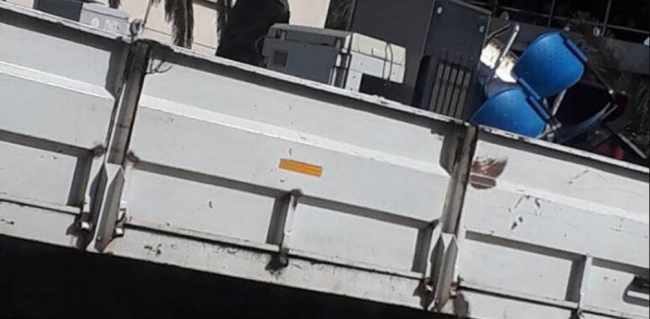 ZNBC later summoned police officers to intervene in the matter but that just resulted in an exchange of bitter words.
Police intervention could not succeed as the officers from the Sheriff's office maintained that they would not surrender the items to the journalists.
After about an hour of bidding, the officers drove off in a truck registration number GRZ 410 CF.
No one at Football House was available to explain what transpired.