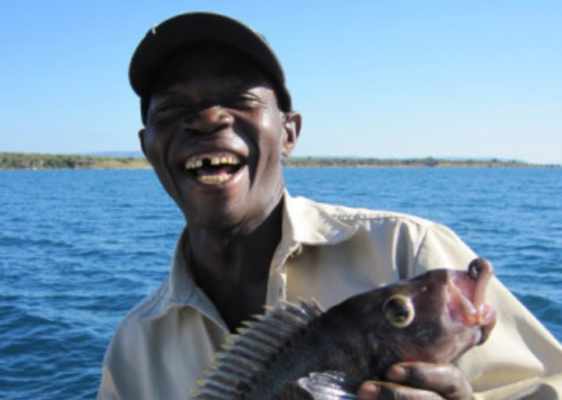 Scores of fish traders at Kasama's Chambeshi Market have cried foul at government's country-wide extension of the fishing ban.
Speaking to a Mano News Crew, which visited the market over the week, the irate fish dealers lament that the ban is adversely affecting their livelihoods.
They explain that it is now difficult for them to have three meals a day, pay rentals and that their children are being sent away from school due to lack of money.
The concerned traders have since implored government to revise the extension of the fishing ban.
Government has extended the ban on fishing as a preventive measure against cholera which has broken out in some parts of the country.
It argues that fishing camps are prone to outbreaks of cholera. RADIO MANO