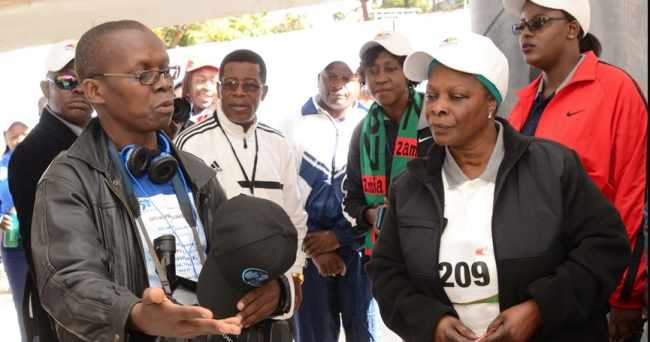 LSK. SAT. MAR 10. 2018
"There are lessons to be learnt from this experience. That every single life is of great value in one way or the other." President Lungu
Smart Eagles Reporter
Presidential Spokesperson Mr Amos Chanda has conveyed His Excellency President Edgar Lungu's sympathies at the demise of Veteran Journalist Mr Chanda John Chimba who lost the fight against Cancer yesterday.
And Mr Chanda has also conveyed a messege of condolences on behalf of the President to the family, the Judiciary as well as the entire legal fraternity at the demise of Justice Isaac Chali who died in Lusaka at Care For Business Hospital yesterday. The Judge was rushed from Copperbelt to Lusaka yesterday, but died shortly upon arrival.
And President Lungu applauded the Late Judge's great achievements and the great contributions he made to the advancement of the legal profession in Zambia and the encouragement he gave to young lawyers to learn from foundations set by such Senior Lawyers and helped uplift the standards of legal practice both at the bar and at the bench.
And Mr Amos Chanda has said that President Lungu has called on all men above the age of 40, to test for prostate cancer and Join an awareness campaign against the disease that is claiming lives needlessly due to walls of silence men build around the ailment.
This information has been made available in a statement issued by Mr Chanda to the Press.
"We mourn Chanda but at the same time celebrate his courage in confronting prostate cancer at a personal level and the great contribution he made towards saving the lives of others he helped to test and get treated early enough before the disease worsened as was with his case." The President said.
The statement further says that the President recalls with great admiration Mr Chanda's great struggle against the disease when he was serving a prison sentence for which he got a pardon, and the remarkable determination he showed in establishing a cancer foundation that would spread awareness on the disease.
The President stated that there where lessons to be learnt from Mr Chimba's experience. That every single life was of great value in one way or the other.
" Chanda showed his value and left us an example that whilst he did not live long enough to accomplish his mission of mass awareness, he has inspired many to take action to prevent unnecessary deaths and illness by testing early and regularly." Said the President.
May the Souls of Chanda John Chimba and Justice Isaac Chali rest in peace.